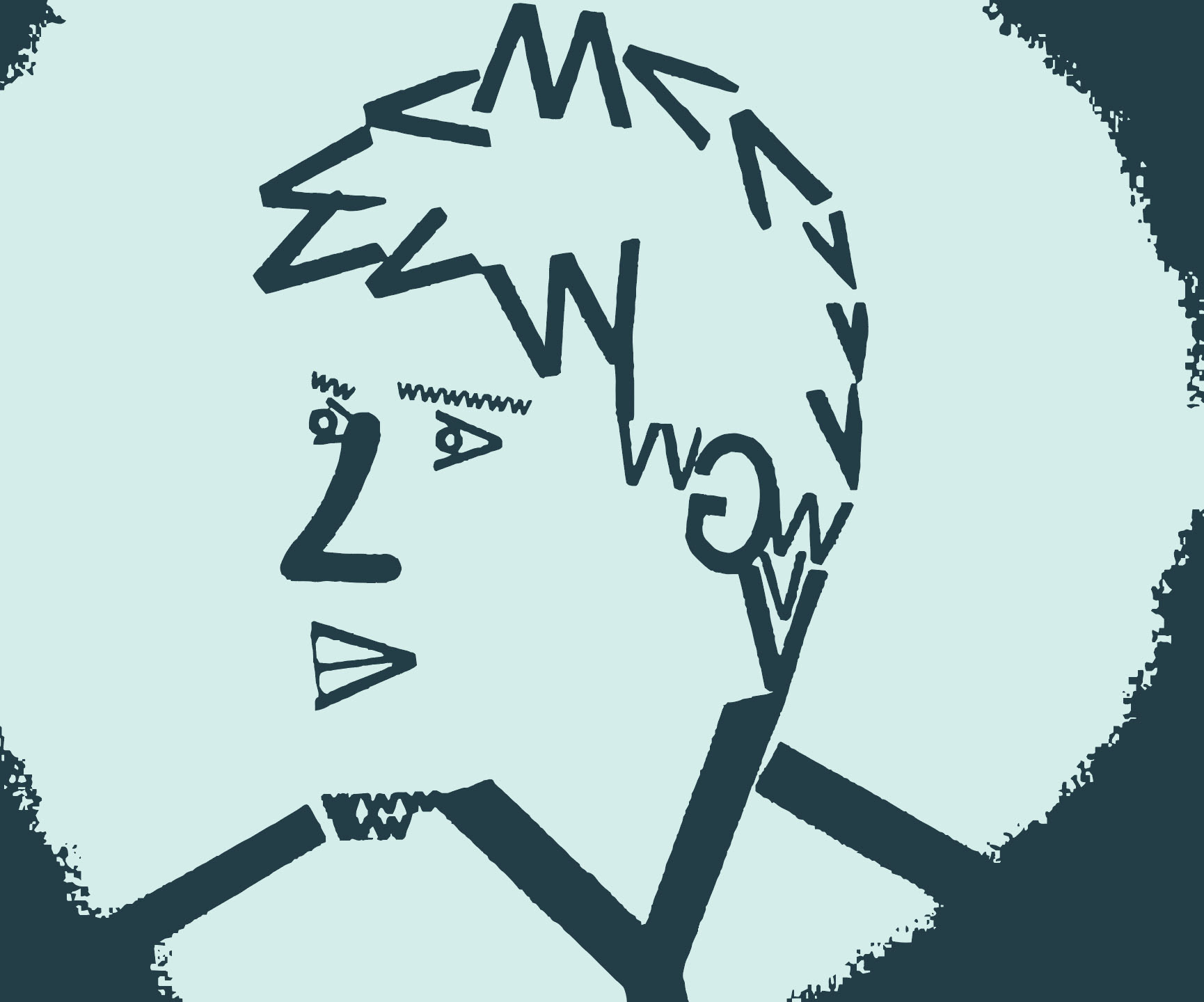 I was born and raised on a farm in the country in a little area known as Dry Fork, Virginia. Growing up in the woods, I found myself somewhat isolated from many of my friends. Learning to be imaginative and creative was critical to my pursuit of happiness as a child. 
Throughout my grade school years, I excelled in art classes and decided that art was going to be my thing. In community college, I learned about photography and attended an adobe photoshop class. I transferred from community college to Radford University to pursue a degree in art, with a focus on graphic design. Throughout this time I also participated in sculpture, photography, film, and typography classes. I received my bachelor's degree in 2007.
In 2008, I moved to Richmond, Virginia where I began working for a sign company in Petersburg, Virginia. I learned to design for real clients and how to operate large format printers and vinyl plotting machines. Since then I have continued my work in the sign business, even opening my own company called
230signs
. I also stay busy working on freelance design projects, filming and editing videos, and creating music in several different bands.